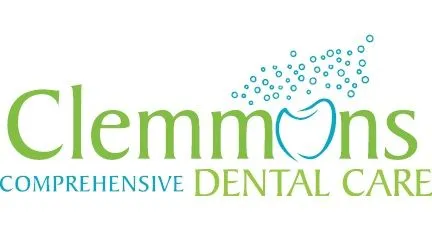 Dr. Cassar's Bio -- Dr. Cassar's Blog -- Ask the Dentist
Angela G. Cassar, D.D.S.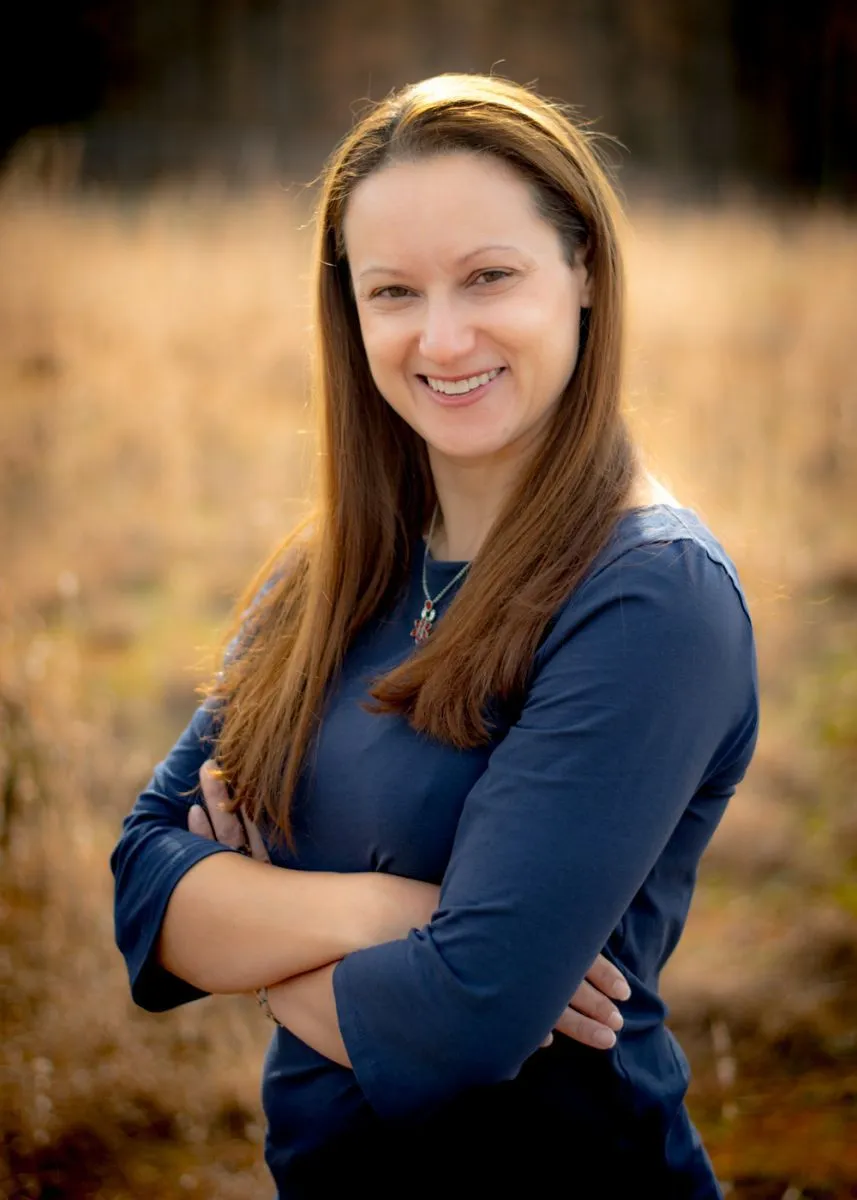 Dr. Angela Cassar was born and raised in Southeastern Michigan. After receiving her Bachelor in Science degree in Biochemistry from the University of Michigan in 2001, Dr. Cassar continued her education at the University of Michigan School of Dentistry, where she attained her D.D.S. degree in 2005. After suffering through many cold winters, Dr. Cassar decided to begin her career as a dentist in the beautiful state of North Carolina. Since moving to North Carolina, she considers this state home.
Clemmons Comprehensive Dental Care was founded as a start up practice by Dr. Cassar in 2012, and Dr. Cassar has been the sole dentist of the practice for the past 10 + years. It is a privately owned, non-corporate practice which serves the community through thorough conservative and individualized care. Patients are treated like family, and not just a number in a ledger.
Dr. Cassar is a member of the American Dental Association, the North Carolina Dental Society, the Forsyth County Dental Society, ICOI and participates with local colleagues in the Spear Study Club of Forsyth County. She has over 18 years of clinical experience working as a comprehensive dentist, and is dedicated to continuing education, exceeding the required credit hours every year. In 2017 Dr. Cassar completed extensive training in the placement and restoration of dental implants, and attained her fellowship certificate from the International Congress of Oral Implantologists. Since then, she routinely places and restores dental implants, including complex cases such as all-on-x, as well as revisions of previous implant cases. She also is skilled in smile design makeovers, veneers, full mouth rehabilitation, dental extractions, implant retained and traditional dentures.
In her spare time, Dr. Cassar enjoys traveling for continuing education, as well as leisure, mountain biking, kayaking, working out at the local YMCA, and spending time with family and friends. In addition to this, Dr. Cassar does volunteer dental work for several local charity groups. She has participated in the North Carolina Missions of Mercy dental clinics in various parts of the state, Footbridge Veterans Dental Clinic, Baptists on Mission Dental Bus, as well as Give Kids a Smile events throughout her career. She also volunteered at the Surry Medical Ministries Dental Clinic in Mt. Airy, N.C., and volunteers at Dentistry from the Heart events.
Dr. Cassar lives in Lewisville with her husband, and two daughters.